Latest Channel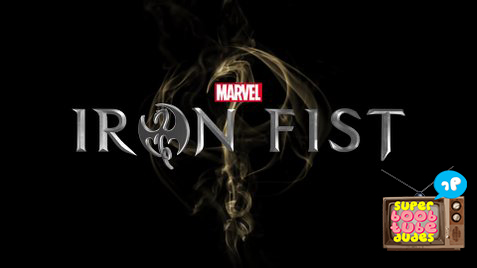 Podcast: Play in new window | Download
Channel 37 – Iron Fist Hydra
April 23, 2017
Dante and Tyler chat about a few things going on in the news.  There have been some great trailers for new shows coming in the next year or so.  We chat a little Riverdale and then dive right into Agents of SHIELD (sorry Hydra), as well as touch on Iron Fist!
We are a couple of dudes who love watching tv. Mostly comic book related but some other stuff too! Come check out our podcast!
---
Weekly, publishes every Sunday.
---
Recent Posts