Latest Channel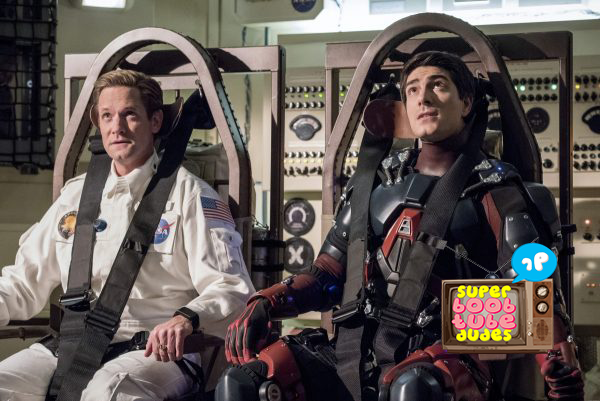 Podcast: Play in new window | Download
Channel 33 – Houston, We Have a Villain!
March 19, 2017
We chat about the most recent Legion, Arrow, The Flash and Legends of Tomorrow episodes plus we give you a little tease of what we think about Iron Fist right at the end! Check it out and enjoy!
We are a couple of dudes who love watching tv. Mostly comic book related but some other stuff too! Come check out our podcast!
---
Weekly, publishes every Sunday.
---
Recent Posts